Welcome to City of Blanco, Texas

City of Blanco… A Great Place to Live!

In the City of Blanco, we are defined less by boundaries on a map than by the sense of shared values our residents hold dear. Small town values, guided growth, preservation of historical, cultural, and natural heritage are just a few of the core principles that makes City of Blanco a wonderful place to call home.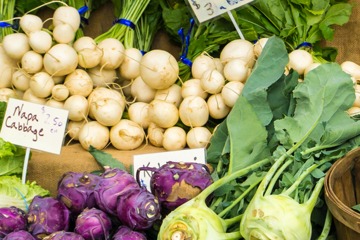 Shop Local
Whether it is a local farmer's market or main street shops, shopping local sustains our community and supports local merchants. A win-win for all!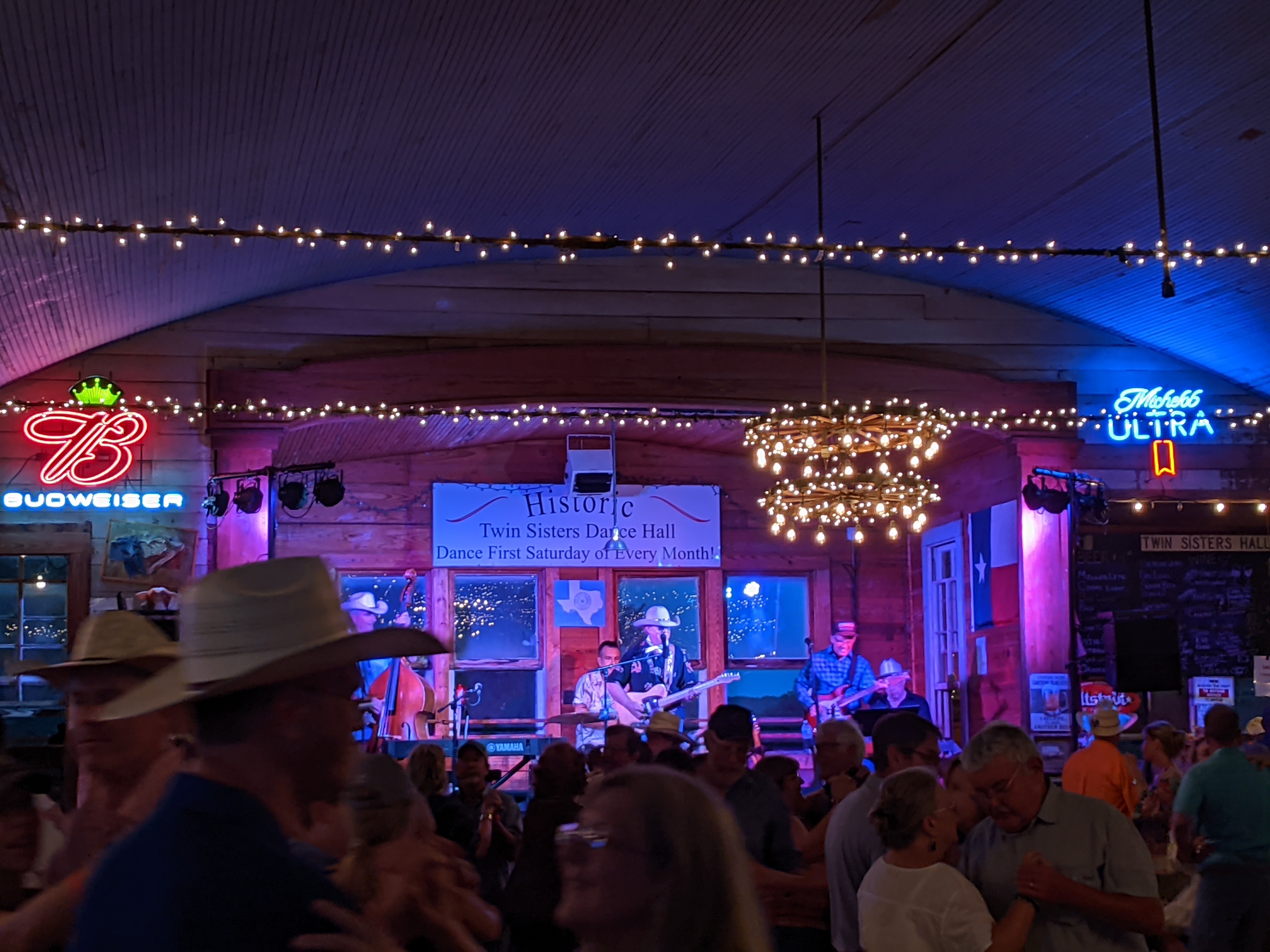 Live Music
Enjoy live music around Blanco weekly! Attend open mic night at Texas Cannon, grab dinner and enjoy music at Red Bud, listen to the locals in the pickers' circle On The Square on Fridays, sip on a drink at one of our local breweries/distilleries while listening to music, catch a concert at the historic Twin Sisters Dancehall, etc!
Featured News
May 7, 2022 Unofficial Election Results
5/7/2022
Deda Divine - 93
Mike Smith - 134
Ryan Moses - 60
Rodney Thrailkill - 72

Total number of voters: 190
BHPC Opening
5/6/2022
There has recently been an opening on the Blanco Historic Preservation Commission. Interested citizens can download the application here and submit it to City Hall in person or e-mail it to citysec@cityofblancotx.gov. Come help document and preserve the history of our beloved City.