Welcome to City of Blanco, Texas

City of Blanco… A Great Place to Live!

In the City of Blanco, we are defined less by boundaries on a map than by the sense of shared values our residents hold dear. Small town values, guided growth, preservation of historical, cultural, and natural heritage are just a few of the core principles that makes City of Blanco a wonderful place to call home.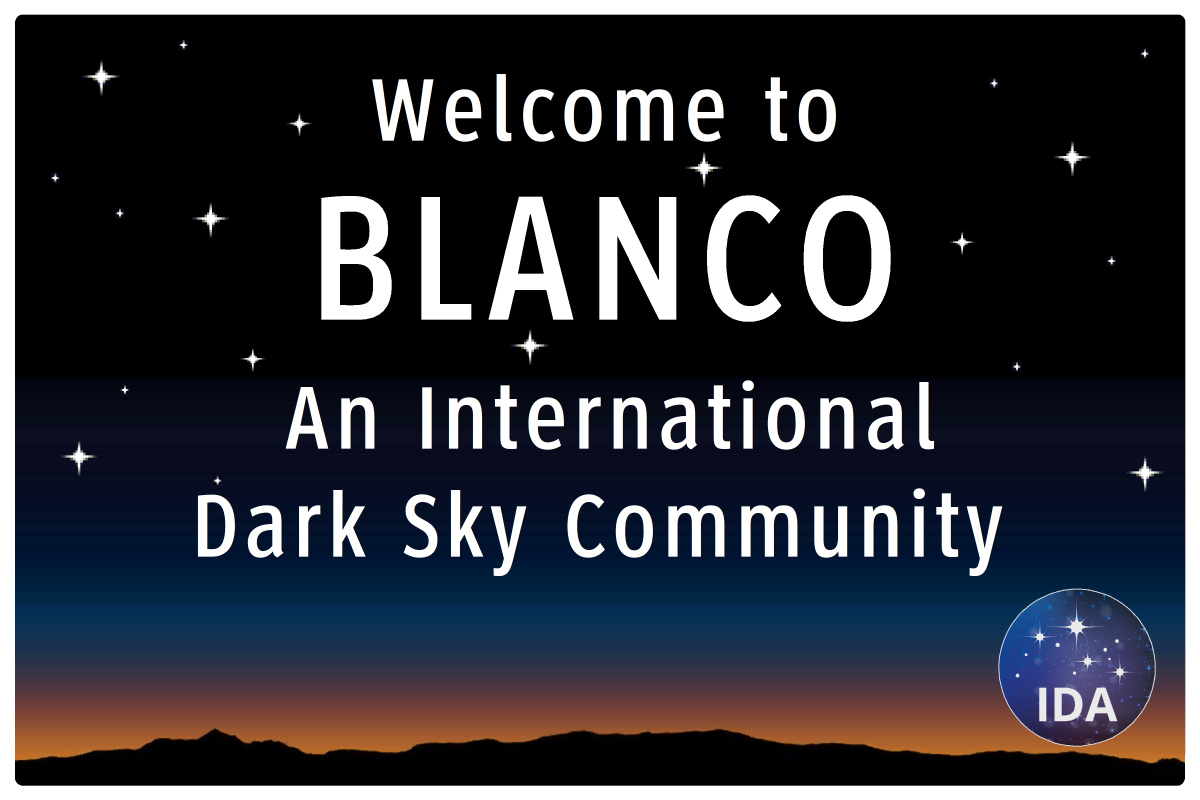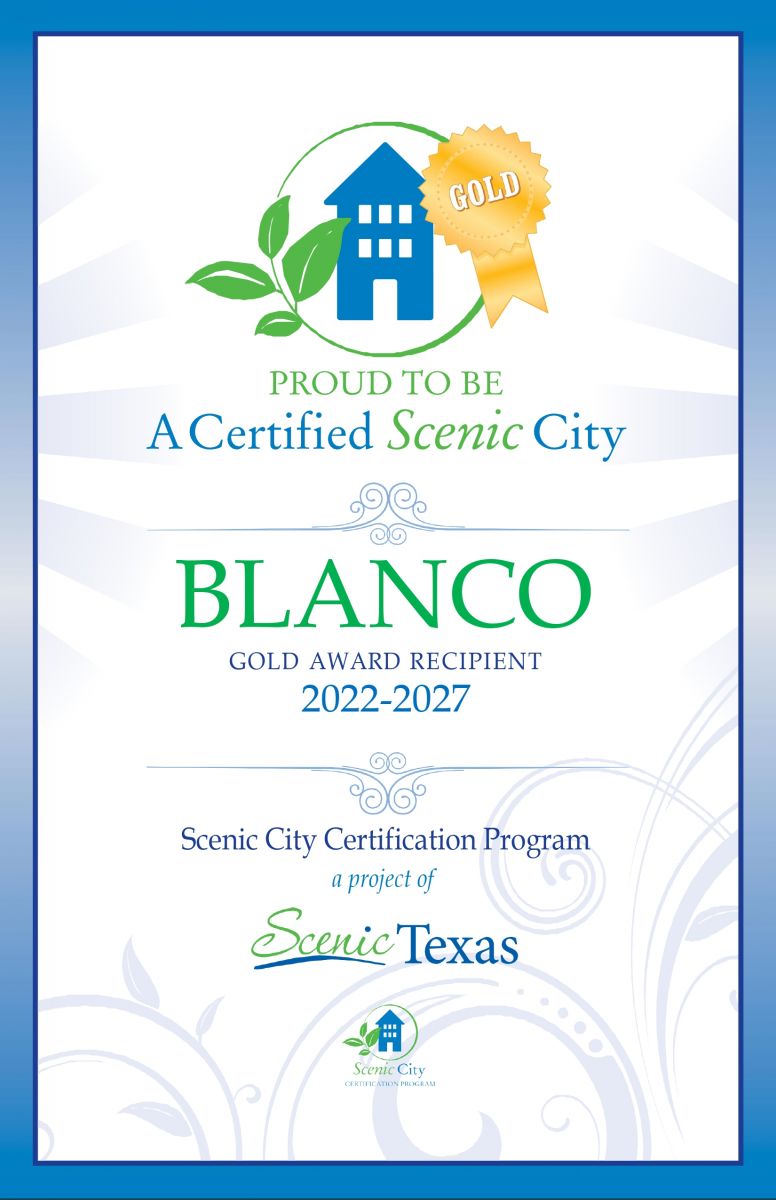 Featured News
2023 General Election Candidate Packets Now Available
1/23/2023
The City of Blanco is currently accepting applications for a place on the ballot for the upcoming May general election. The election will take place on May 6, 2023, for the Mayor and 2 City Council spots. Citizens can pick up a candidate packet at City Hall Monday- Friday from 8 a.m. to 5 p.m....
Water Bill Reminders
1/18/2023
All water bills are due on or before the 10th by 5 p.m., a 10% penalty will be incurred on the 11th day for non payment, delinquents will be mailed on the 15th, disconnects will occur on the 21st of the month. The only exception is when the due/disconnections date falls on a weekend. This is our...
Mayor's Open Letter to the Citizens of Blanco: State of the City, Jan. 2023
1/18/2023
As we enter 2023, I think it is important to give the citizens of Blanco an idea of just where the City is on several important issues and where we'd like to make improvements in the coming year.
OVERALL. First, be assured that despite some very significant challenges that we are working on,...