Welcome to City of Blanco, Texas

City of Blanco… A Great Place to Live!

In the City of Blanco, we are defined less by boundaries on a map than by the sense of shared values our residents hold dear. Small town values, guided growth, preservation of historical, cultural, and natural heritage are just a few of the core principles that makes City of Blanco a wonderful place to call home.
---
Water cutoffs continue to happen on the 21st of every month at noon unless it falls on the weekend. Please note that if the 21st falls on a Friday and your bill is unpaid by noon, the water will not be turned on until Monday.
---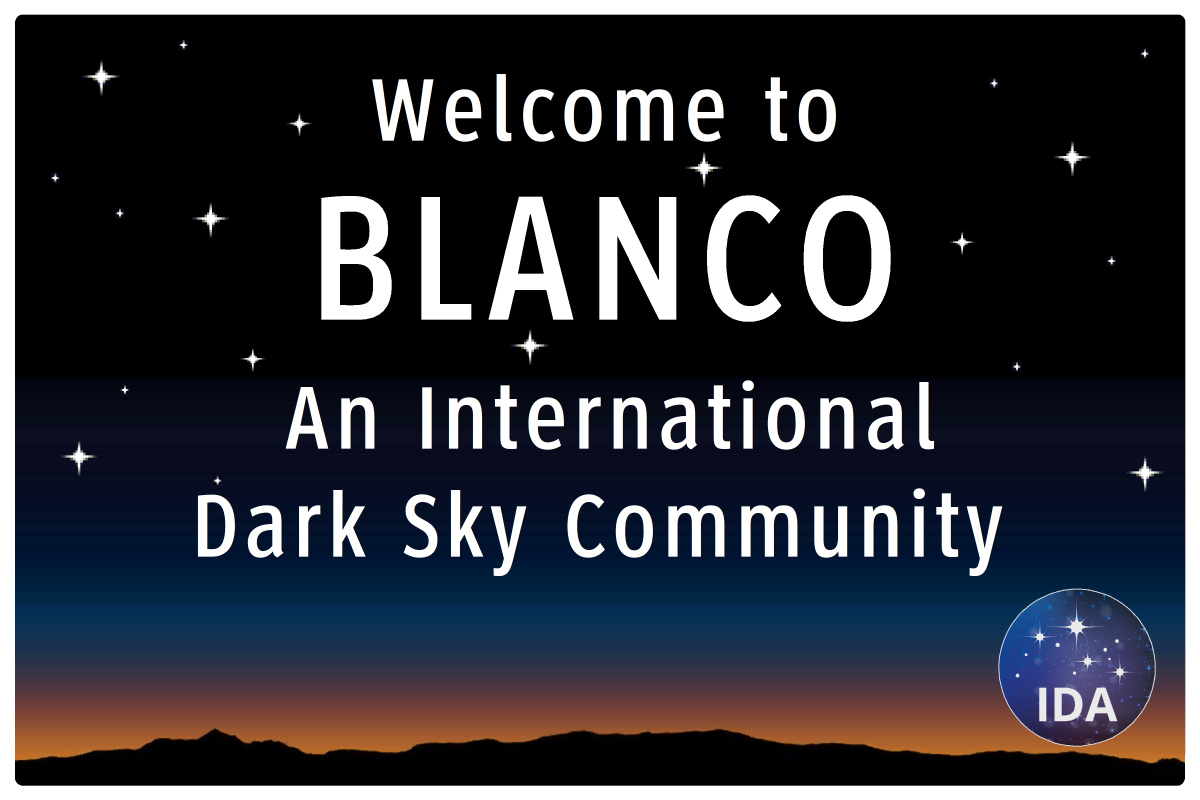 ---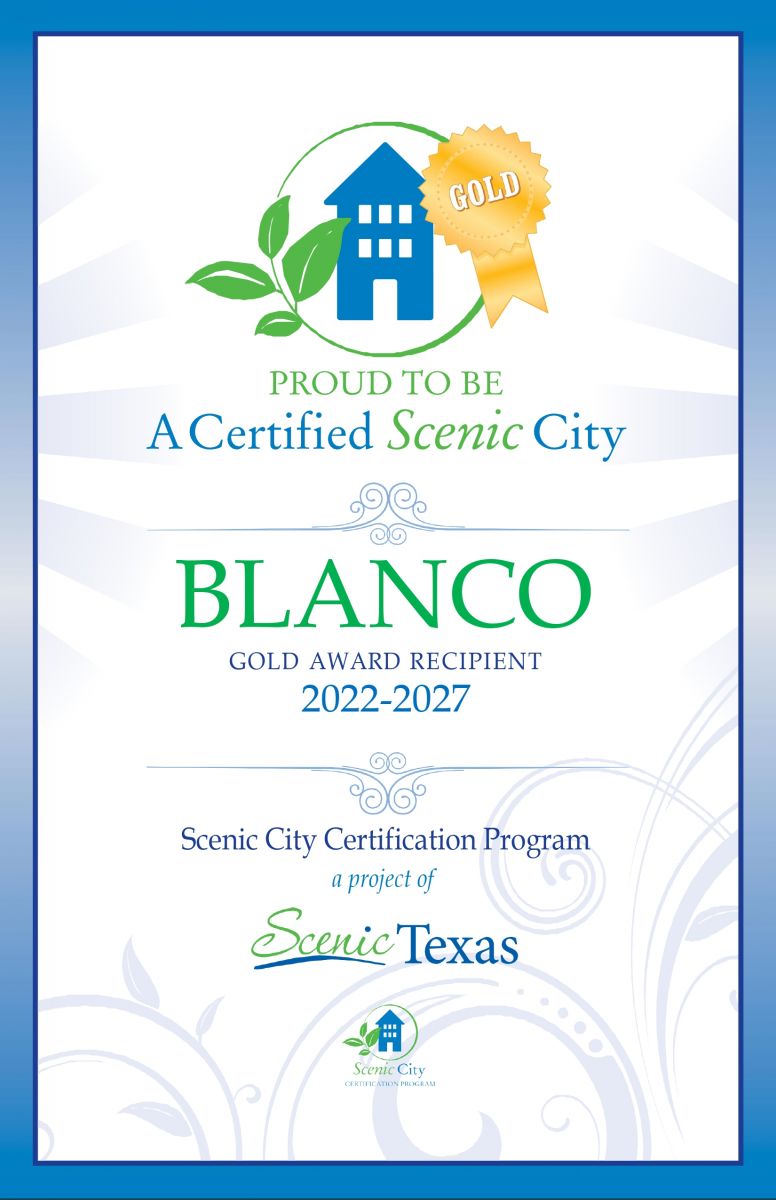 Featured News
Notice of Street Closure
9/27/2023
Notice of Street Closure:
We are closing the street at Mesquite and Fulcher tomorrow from 8 am to 5 pm while Dirt Works runs the sewer line for the water plant.
Thought you should know.
Infrastructure upgrade project gets green light
9/21/2023
Infrastructure upgrade project gets green light
The City of Blanco on September 19 took an important step towards the much-needed upgrade of our city's water infrastructure by moving forward with a project to replace all the water meters in town.
This project is the culmination of extensive...
Notice of Public Hearing on Proposed Budget FY 23-2024
8/11/2023
NOTICE OF PUBLIC HEARING ON PROPOSED BUDGET FISCAL YEAR 2023-2024
CITY OF BLANCO, TEXAS
A PUBLIC HEARING ON THE PROPOSED FISCAL YEAR 2023-2024 BUDGET WILL BE HELD ON August 14, 2023, at 6:00 pm in the Byars Building, City of Blanco, 308 Pecan Street, Blanco, Texas 78606.
This budget will raise...